Description:
Ertiqaa International Academy professional development Course works on  the key skills and knowledge related to Teaching English to Speakers of Other Languages. This course will introduce new topics and continue to build on important aspects related to Teaching English. This course is the best choice for those wanting to learn the skills and confidence to support learners of English as a foreign language.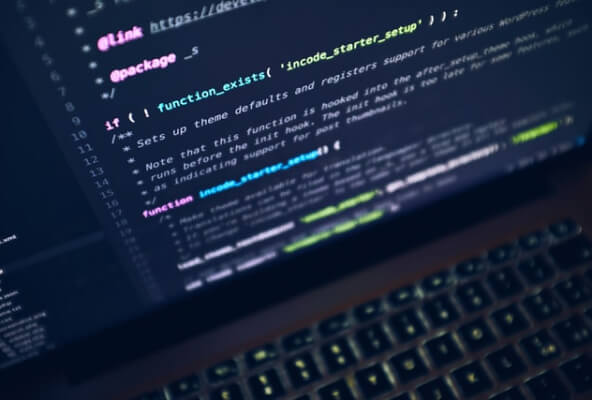 1- Principles of Teaching English as a foreign language
2- Teaching English Grammar
3- Teaching English Vocabulary
4- Teaching Productive Skills
5- Teaching Receptive Skills
6- Lesson Planning for Teaching English
7- Teaching English to Young Learners
Live sessions
pdf for all the sessions
videos
pdf books related to teaching English
1- You are assigned a personal tutor as soon as the course starts
 2- Your tutor will give you help and guidance through the course as well as mark your assignments and give you personal feedback.
1- Attendance
2- Your assignments